Come consult the experts for the best retail plant sales
We specialize in the production and sale of trees and other plants, with an extensive range of greenery to satisfy your landscaping needs. With a rich history spanning over 63 years, our family-owned enterprise has proudly served both Chatham County and the entire Southeast region.
Our immense selection of trees is a source of great pride for us. Ranging from 2″ caliper varieties to impressive 12″ caliper specimens, we are here to supply you with whatever you need. Additionally, we boast an extensive range of evergreens, deciduous trees, and perennial plants. Whether you need a petite shrub or a majestic tree, we've got  you covered.
Our unwavering commitment lies in delivering top-notch trees and plants to our esteemed clientele. Our team of seasoned professionals is devoted to ensuring that you leave happy, with a quality piece of landscaping.
Come shop our retail plant sales:
Retail Sales are By Appointment Only
Please Call Our Office To Schedule: 912-748-4160
We also offer Landscaping SERVICES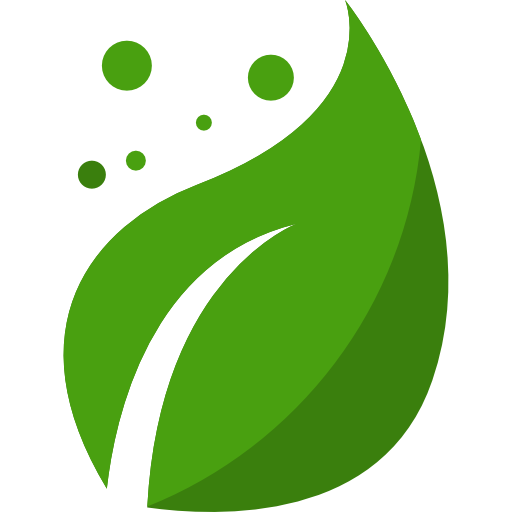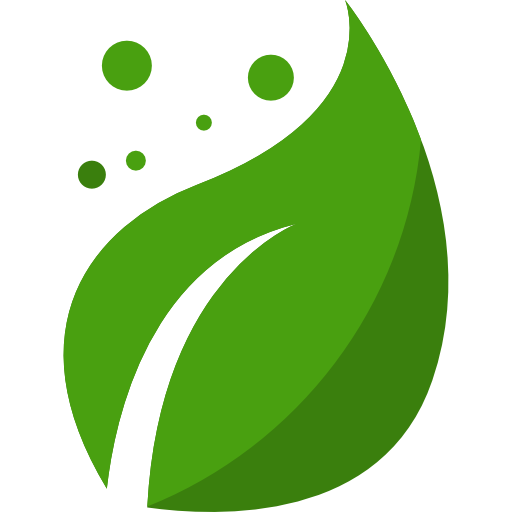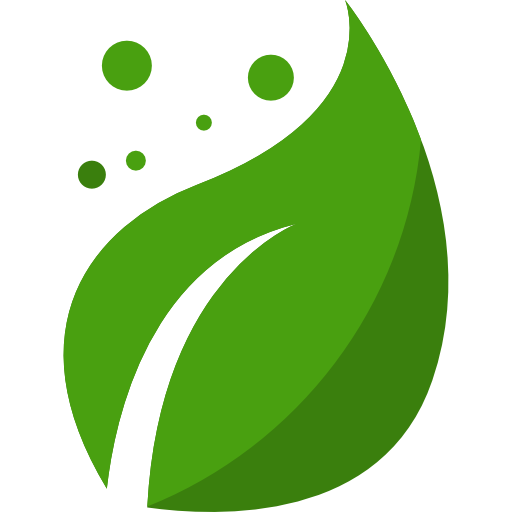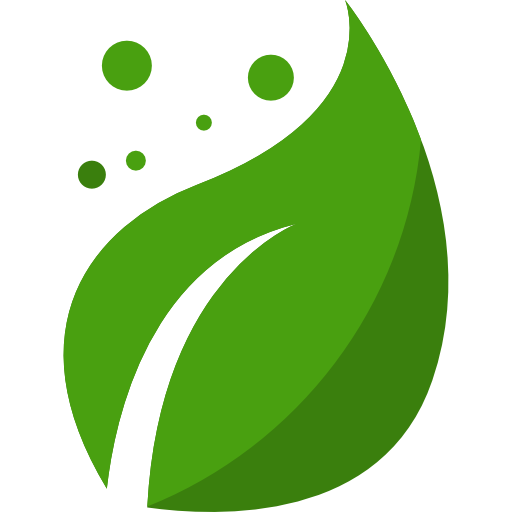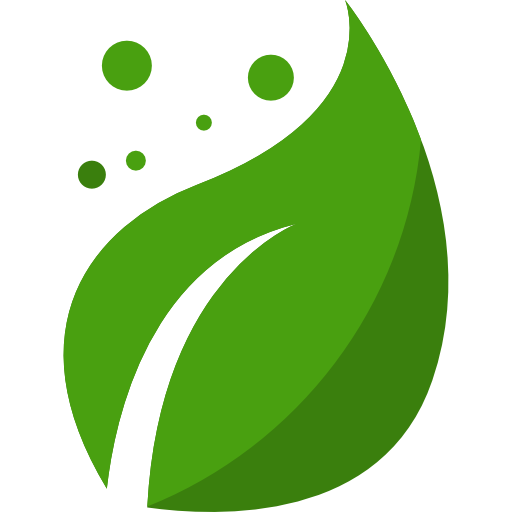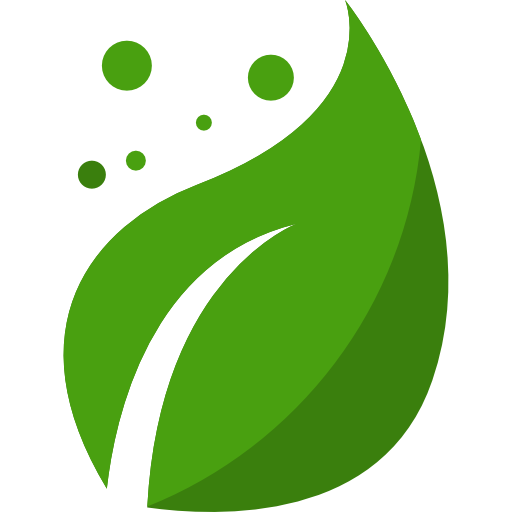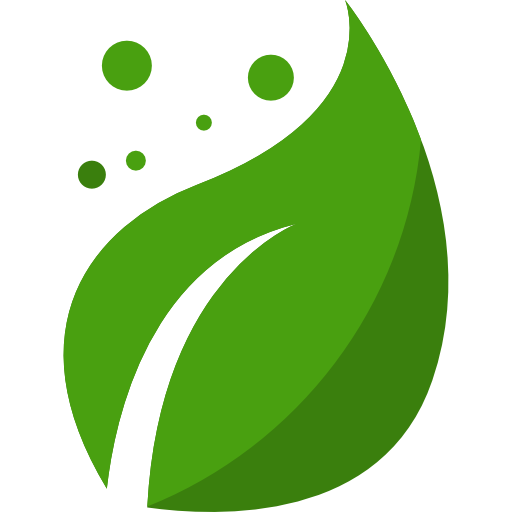 Plant & Tree Installations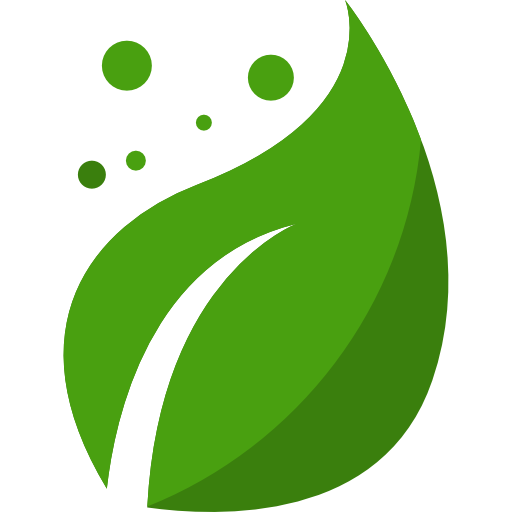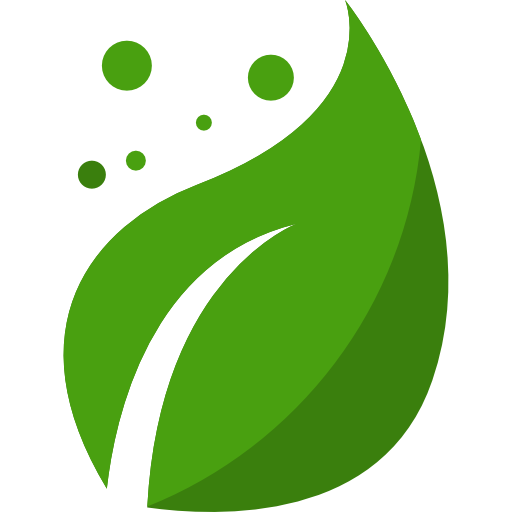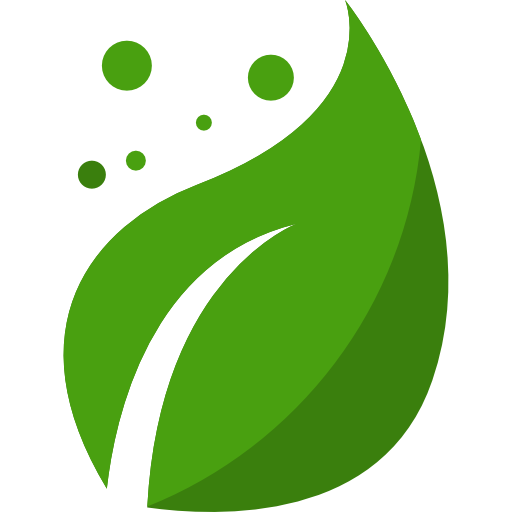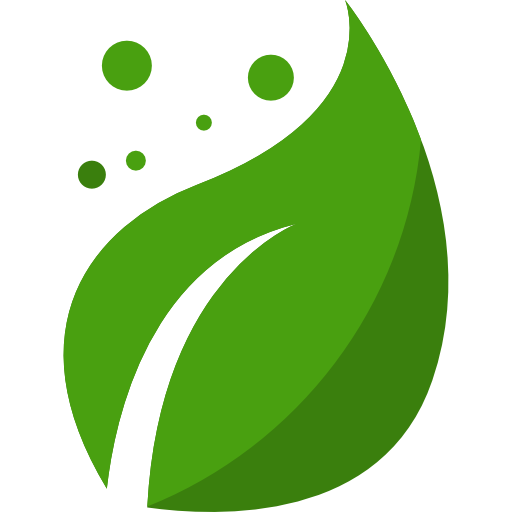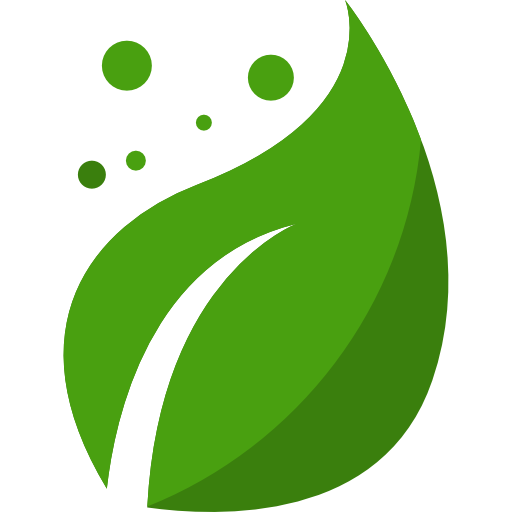 Have been very pleased with all of our buying experiences at Chatham Nurseries. The people there really know how to advise, and their prices are very reasonable. It's the great service that will keep us coming back. Thank you!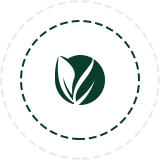 Meeting needs while exceeding expectations.