We are Chatham County's Premier Plant Wholesaler
Our wholesale nursery is your one-stop-shop for all your tree and plant needs. We specialize in tree production and sales, offering an extensive inventory of trees and plants to suit your landscaping needs. Our family-owned business has been serving Chatham County and the Southeast for over 63 years.
We take pride in our vast inventory of trees, including 2" caliper varieties up to 12" caliper varieties. Our stock also includes a wide variety of evergreens, deciduous, and perennial plants. Whether you need a small shrub or a large tree, we have something to suit every landscaping need.
We believe in delivering quality plants and trees to our clients. Our team of experts is dedicated to ensuring that our trees and plants are of the highest quality. We pay attention to the details, ensuring that each tree and plant is healthy, vigorous, and ready to thrive in its new home.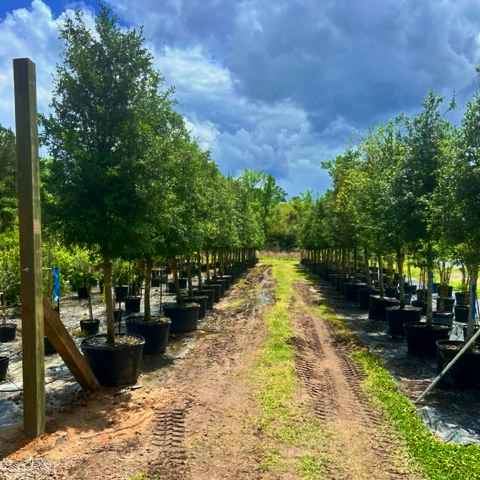 Specializing in supplying plants and trees wholesale.
In addition to our quality plants, we also offer delivery quotes. We understand that transporting large trees and plants can be a daunting task. That's why we offer delivery services to our clients, making it easy for you to get the plants and trees you need, right to your doorstep.
Our business was founded in 1959 by the late Norris and Jane Johnson, and we are proud to continue their legacy of providing quality trees and plants to the Southeast. Today, the business is under the direction of grandson Johnathan and Alana Blocker. We continue to operate as a family-owned and operated business, with a strong commitment to customer satisfaction.
Our farm is spread over 20 acres of lush green land, providing ample space for us to grow and nurture our trees and plants. We take pride in our farm and work tirelessly to maintain it, ensuring that it remains a haven for our trees and plants.
We are committed to providing our clients with the best quality trees and plants. If you are looking for a reliable and trustworthy plant nursery for wholesale sales, look no further. Contact us today to learn more about our products and services.
We also offer Landscaping SERVICES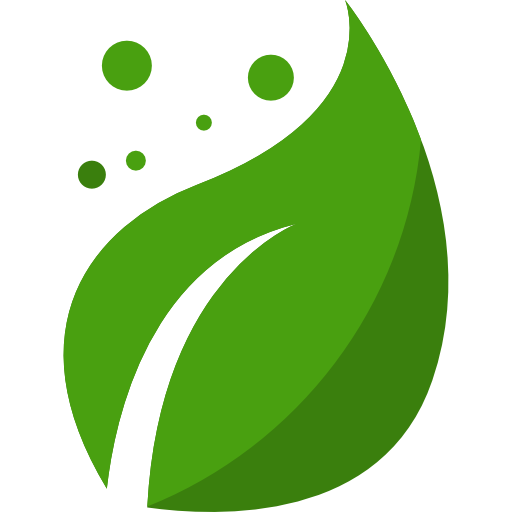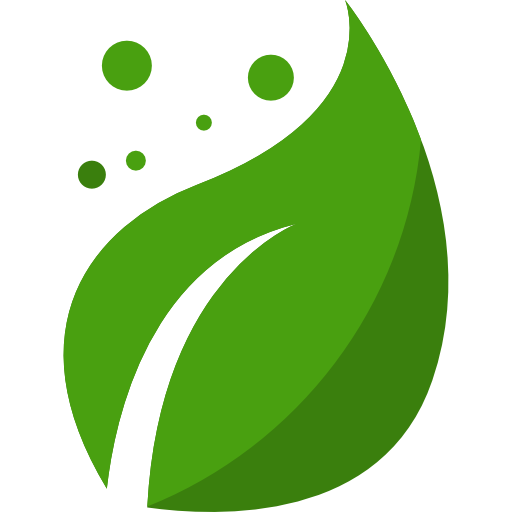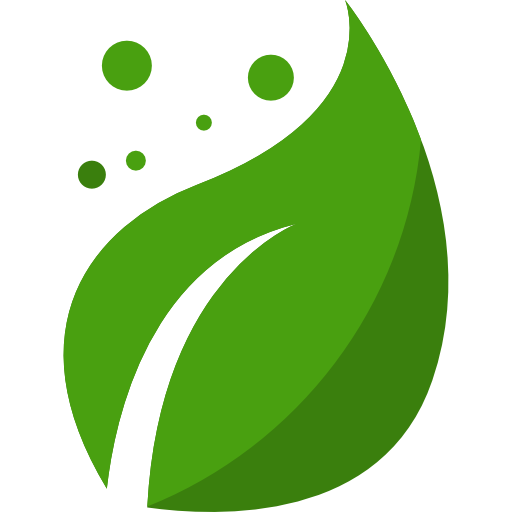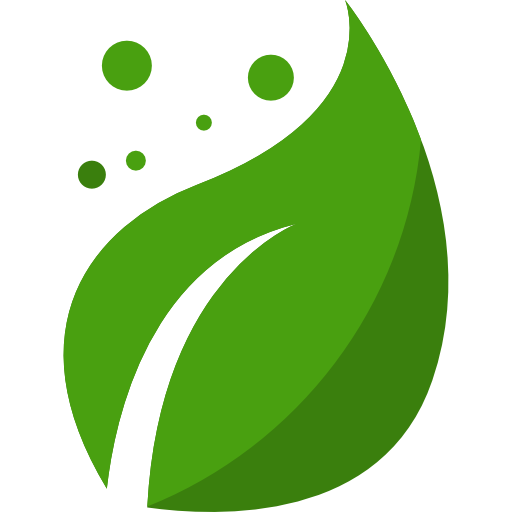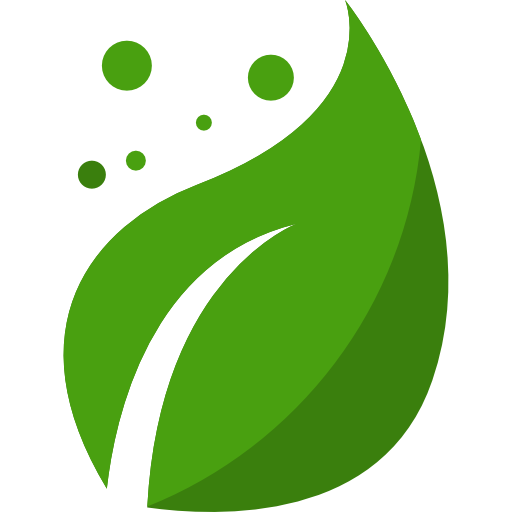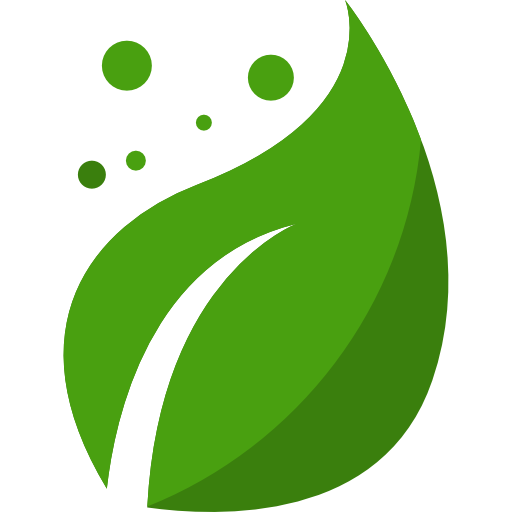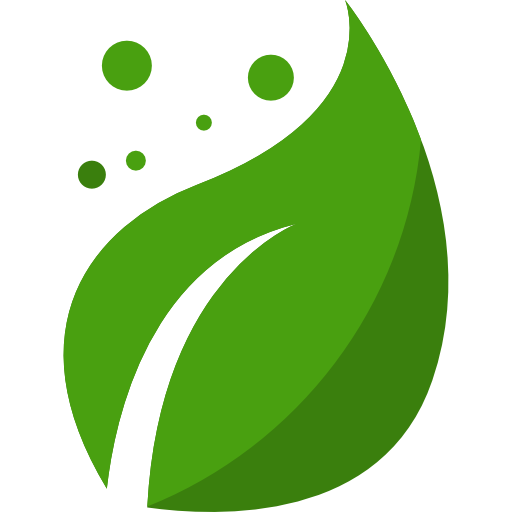 Plant & Tree Installations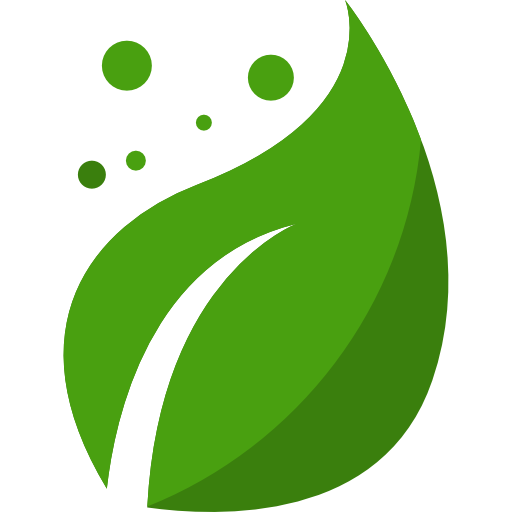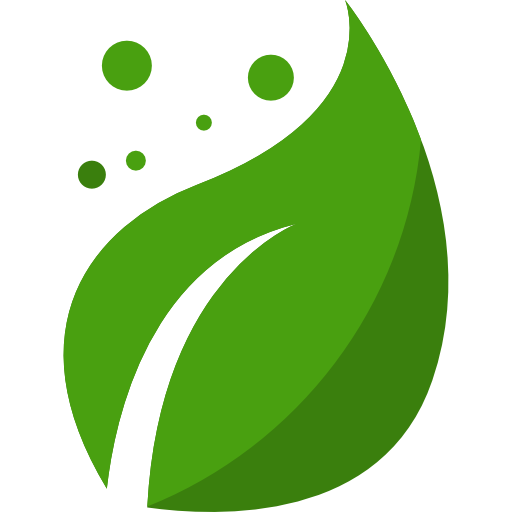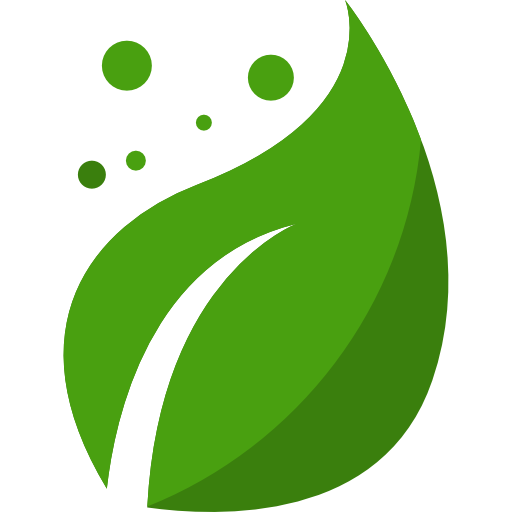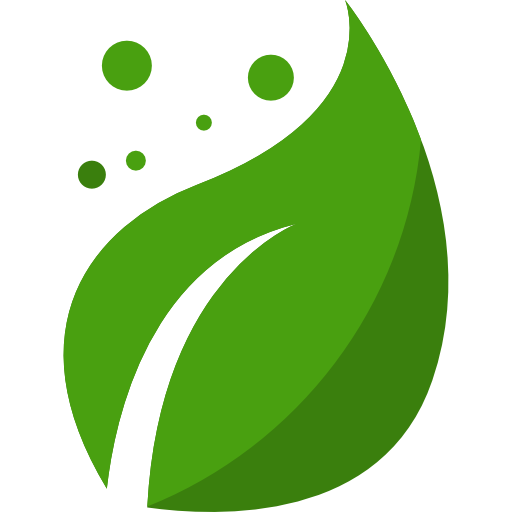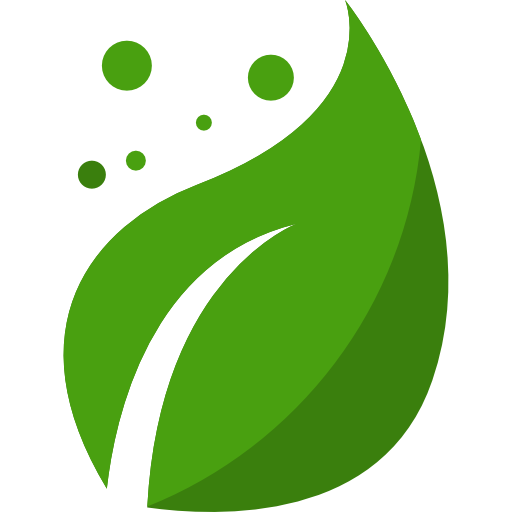 Have been very pleased with all of our buying experiences at Chatham Nurseries. The people there really know how to advise, and their prices are very reasonable. It's the great service that will keep us coming back. Thank you!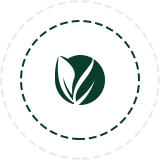 Meeting needs while exceeding expectations.