We specialize in tree production and sales with inventory anywhere from 2″ all the way up to 12″ caliper varieties, as well as evergreens, deciduous and perennials. You can be sure you'll receive knowledgeable recommendations and care tips from our expert staff. We're best known for our expertise and passion for your project!
Let us assist you in designing and bringing your landscape vision to life. We have everything you need.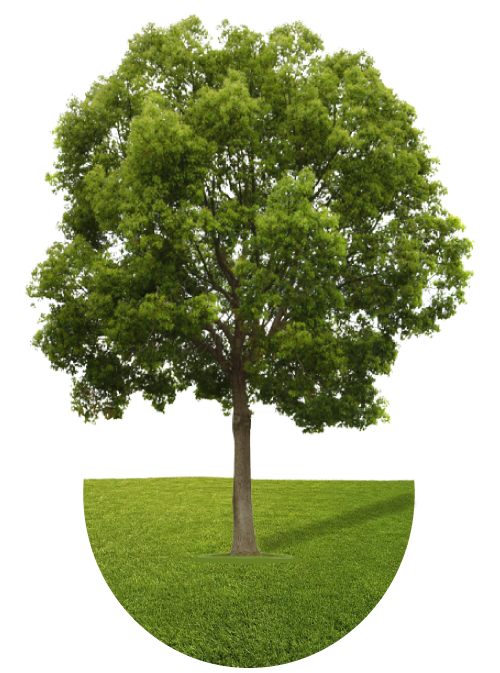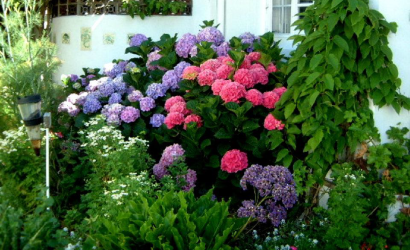 Our garden team is excellent in advising and helping you choose plants that best suit your requirements.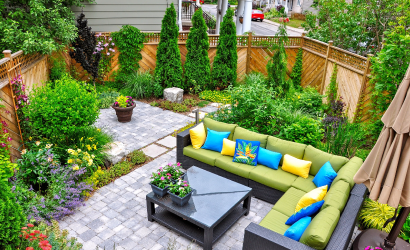 Our landscaping team specializes in exceptional landscape design and installation from concept to reality.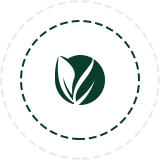 Meeting needs while exceeding expectations.


" i just bought 124 cherry trees from jonathan. could not be happier. great service. great man to do business with. "