We are Chatham County's Landscape artisans
Chatham Nurseries Inc. is a leading design-build landscape construction firm that offers premier landscaping services for both commercial and residential settings. With an in-depth understanding of the nursery market, plant production, and phases of construction, our team is equipped to deliver the highest quality landscaping solutions that meet your needs and exceed your expectations.
Specializing in commercial landscape construction and large-scale residential projects, we have the expertise and resources to handle any landscaping project, no matter the scope or size. While we appreciate all projects, we do have a minimum contract amount to ensure that we can deliver the best results for our clients.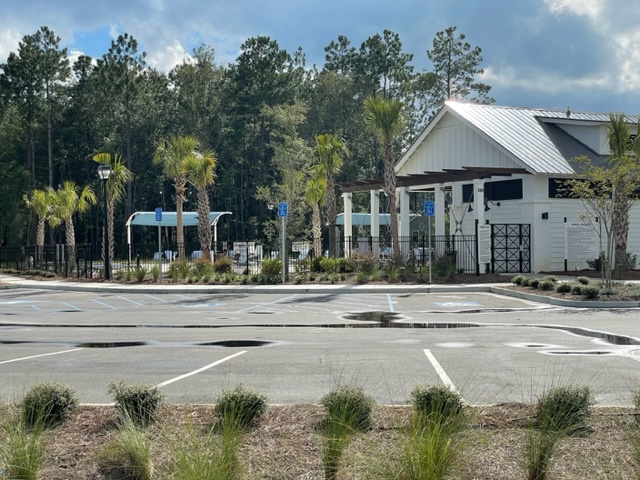 Specializing in commercial landscaping
Our comprehensive landscaping services include sodding/hydroseeding, irrigation systems, well drilling, hardscapes such as concrete services and masonry, plant and tree installations, large caliper tree installations, drainage solutions, low voltage lighting, fencing, and design services. We offer a full range of landscaping solutions to ensure that every aspect of your outdoor space is covered, from the initial design to the final installation.
At Chatham Nurseries Inc., we understand that every client has unique needs and preferences. That's why we work closely with our clients to create custom landscaping solutions that are tailored to their specific requirements. Our team of experienced professionals is committed to delivering the highest level of service and quality, ensuring that your landscaping project is completed on time, within budget, and to your satisfaction.
If you're looking for premier landscaping services that are designed to transform your outdoor space, look no further than Chatham Nurseries Inc. Contact us today to schedule a consultation and learn more about how we can help you achieve your landscaping goals.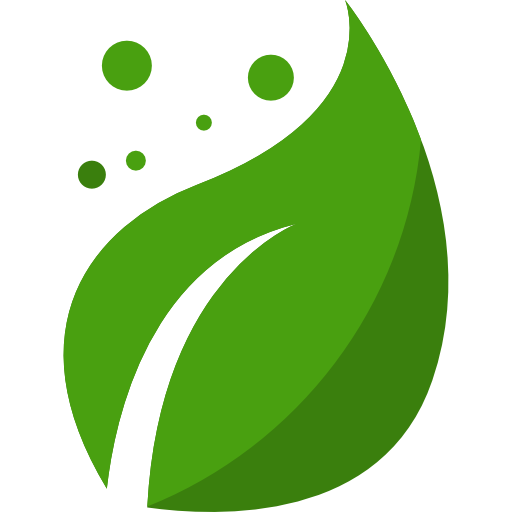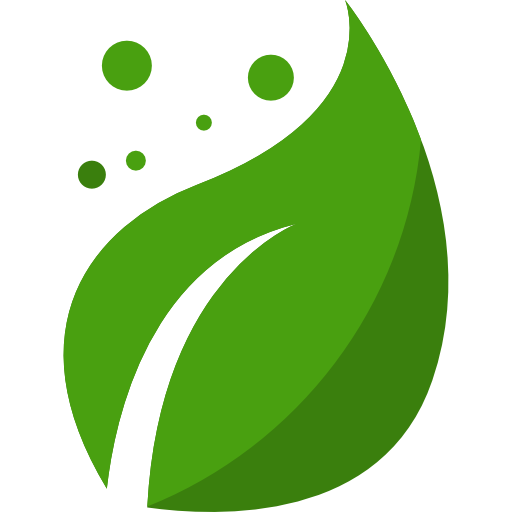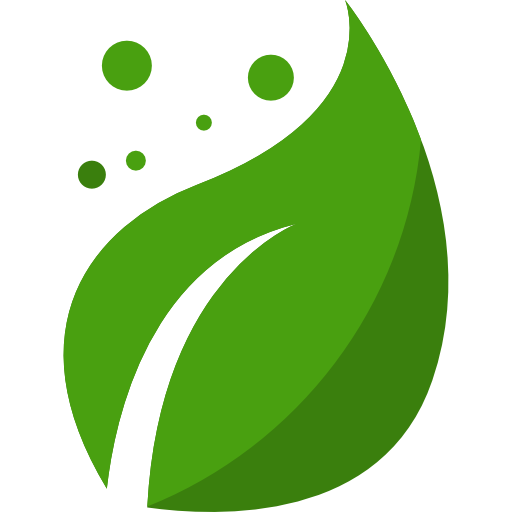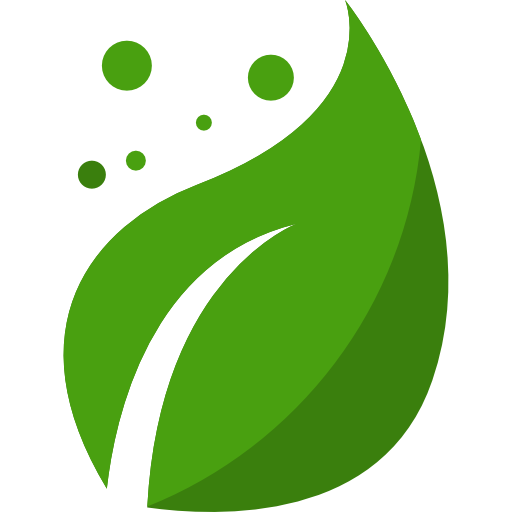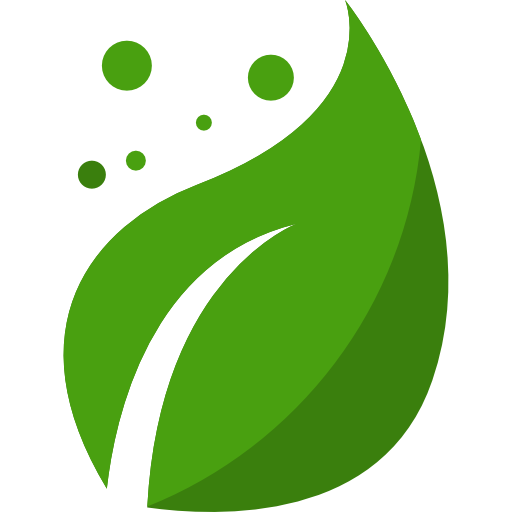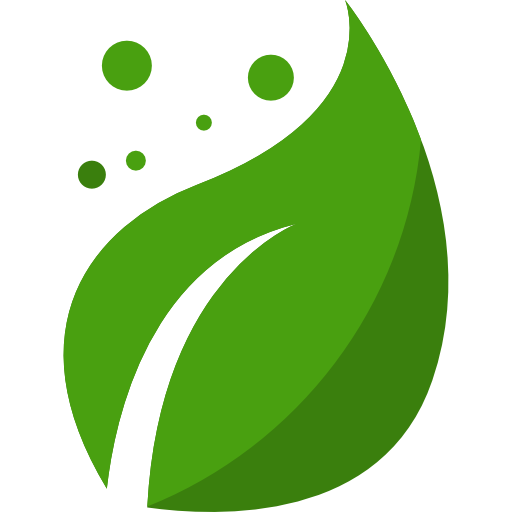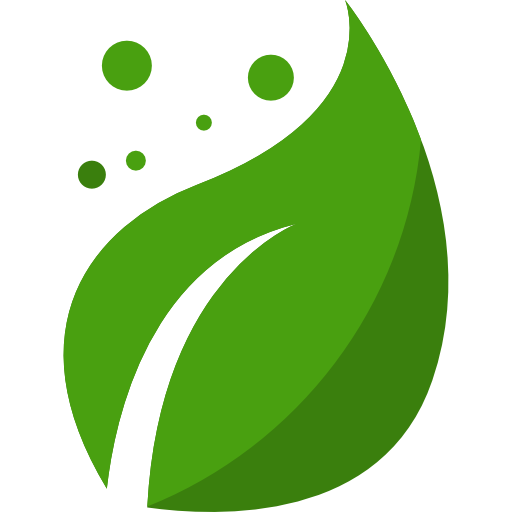 Plant & Tree Installations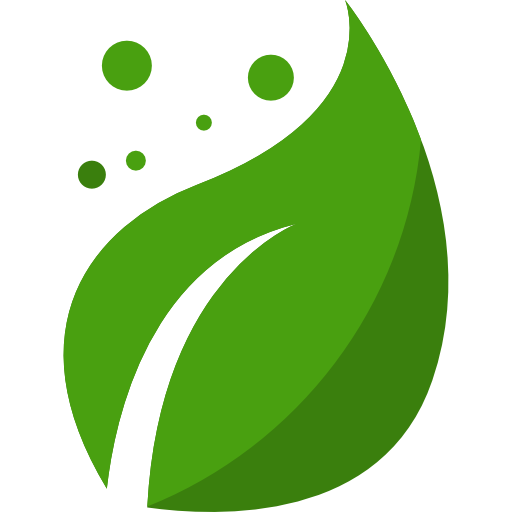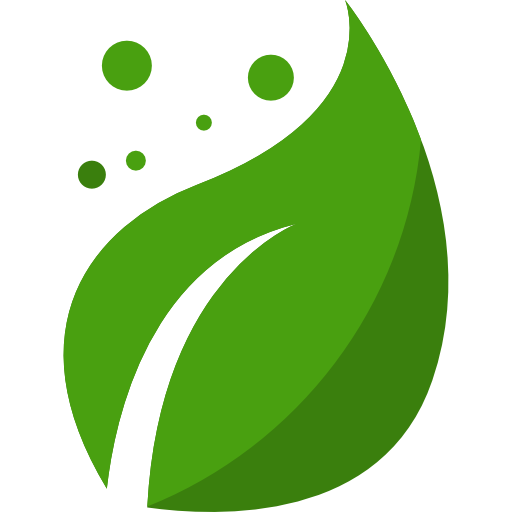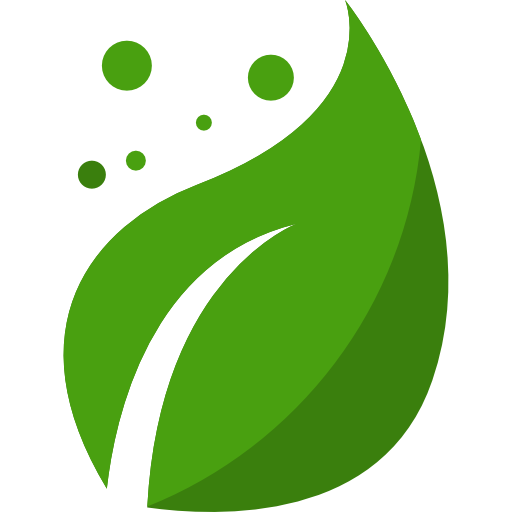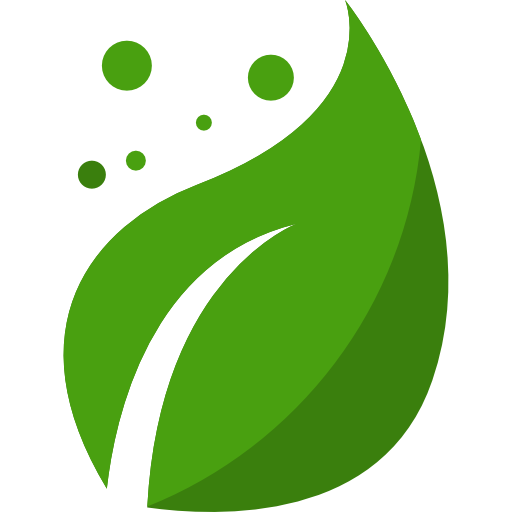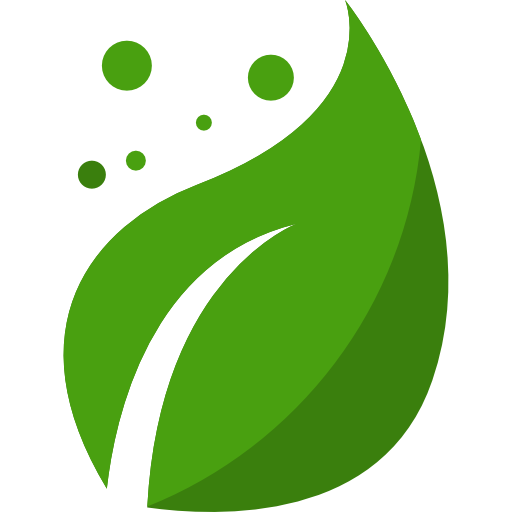 I have no clue what I am doing when it comes to Landscaping.
Walked in and was walked through my entire process and was giving awesome advice. Walked out very happy.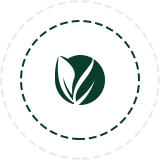 Meeting needs while exceeding expectations.