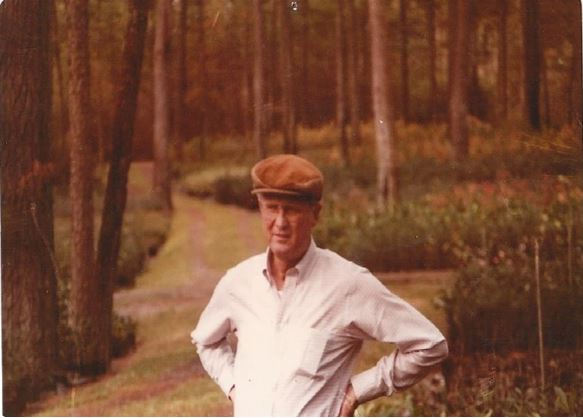 Serving Chatham County for more than 63 years
Chatham Nurseries Inc. is a family-owned and operated business serving Chatham County and the Southeast for over 63 years. Founded in 1959 by Norris and Jane Johnson, we are is now led by their grandson Johnathan and Alana Blocker.
With years of experience in the growing industry and a degree in Construction Management, Blocker saw a need for a premier landscape construction company in the Savannah area.
Since 2008, Chatham Nurseries Inc. has been providing unparalleled landscape construction services and consulting. Specializing in high-end residential installations, commercial, and industrial landscape construction, we look forward to many more years of serving our valued clients.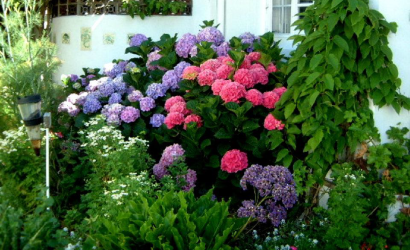 Our garden team is excellent in advising and helping you choose plants that best suit your requirements.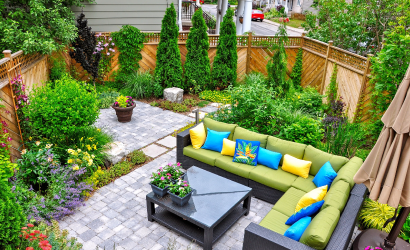 Our landscaping team specializes in exceptional landscape design and installation from concept to reality.
Have been very pleased with all of our buying experiences at Chatham Nurseries. The people there really know how to advise, and their prices are very reasonable. It's the great service that will keep us coming back. Thank you!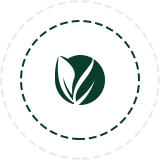 Meeting needs while exceeding expectations.